We're open
7 Days a Week
Everyday11am - 9pm-ish

Holiday Hours
12/2411am - 2:30pm
12/25CLOSED ALL DAY
12/3111am - 9pm-ish
1/111am - 9pm-ish

Seasonal Fresh Sheet Menu
Nightly Pasta and Grill specials start at 3:30pm.
Call or check menu board when you come in!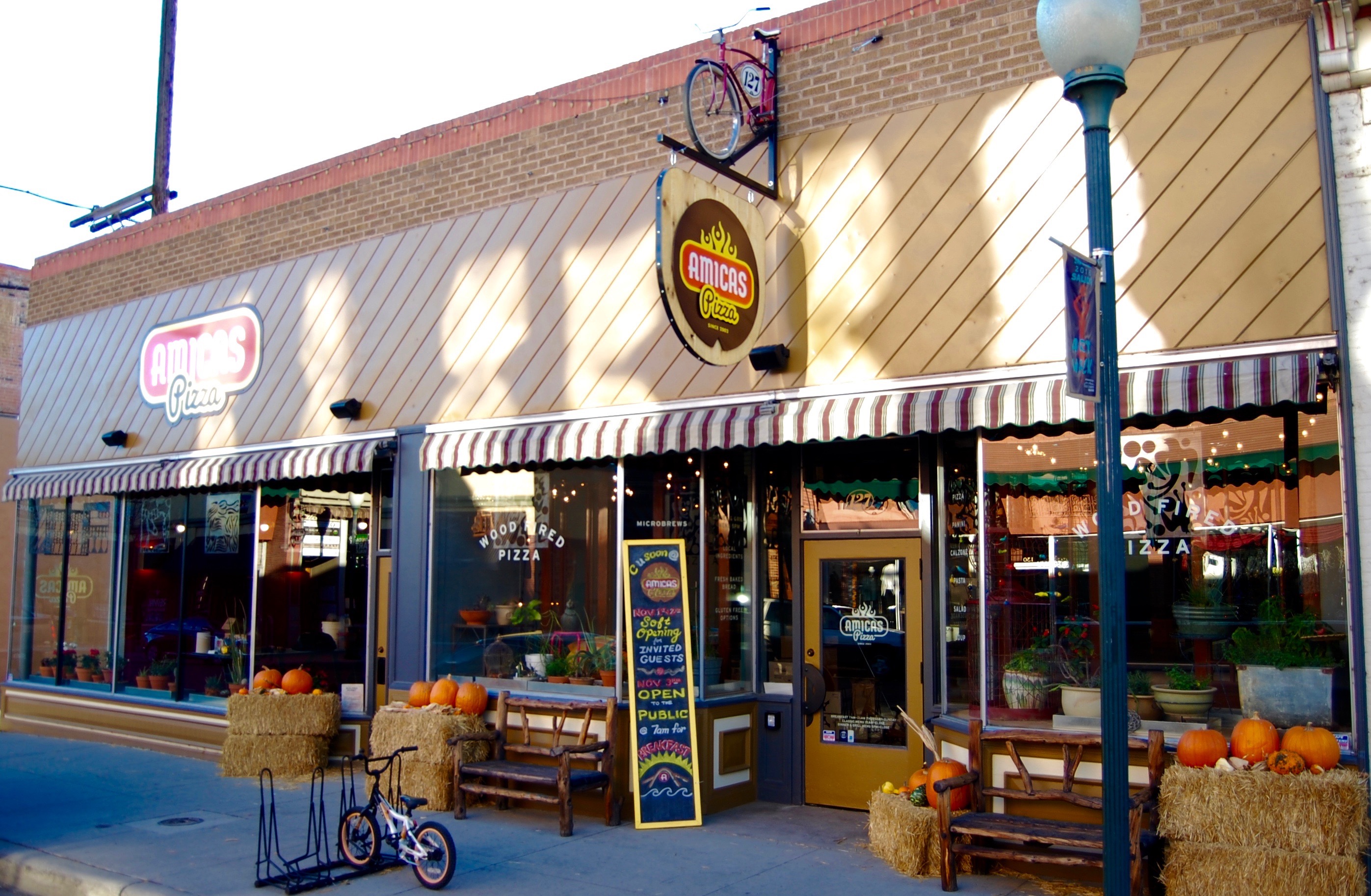 ---
We are excited to be able to offer new and creative menu items which will showcase the talent of our Chefs, Michael and Dwight. They will change with the seasons and creativity of those implementing them.

We Still Have Our Classic Menu
Check It Out