Whitney,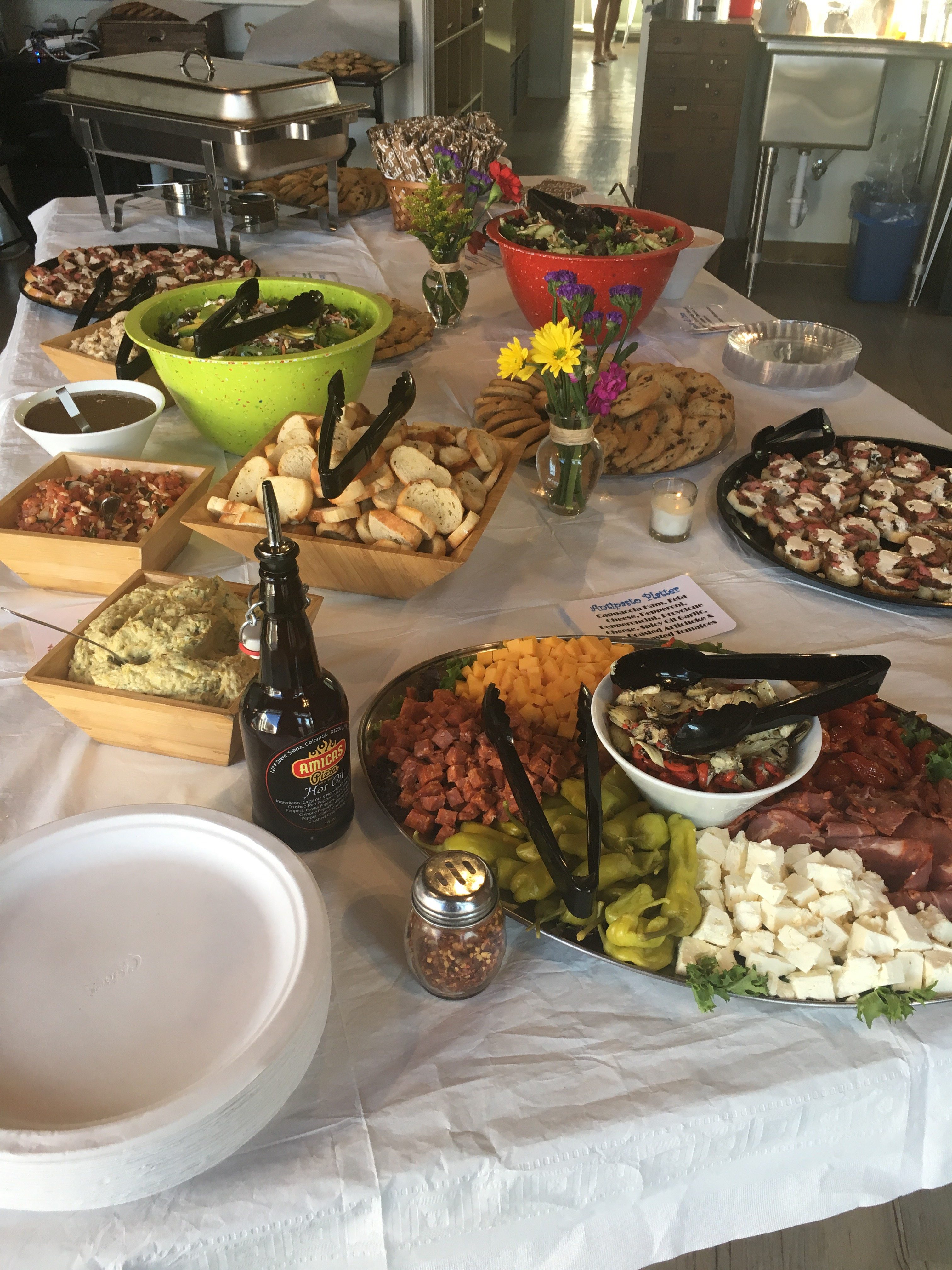 We arrived back to Chicago last night after a wedding weekend that absolutely took my breath away.  It was as close to perfect as anyone who ever anticipate.
And, you and your incredible commitment to our event started it.  You paid attention to every detail and to every person at the event.
You have my greatest gratitude and appreciation.
Our guests thought the food was outstanding and your service equal to that.
All my best,
Bruce